Wedding Planning Made Easy
At Marriage Island, we're here to help you have as much fun planning your wedding as you'll have during your special event! With packages like The Sabinal to take care of everything you need to create a beautiful and memorable celebration, you can sit back and enjoy being engaged instead of stressing over all the little details! Visit our Wedding Packages page to learn more about our different package options today!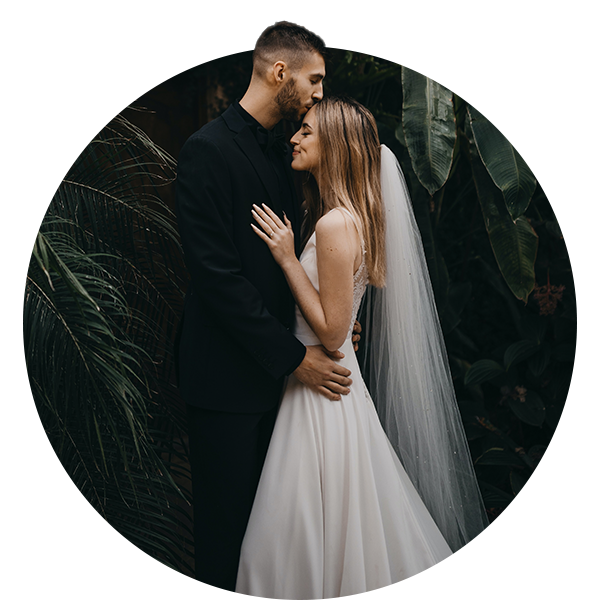 Included with The Sabinal Wedding Package:
Minister

Marriage Island Rental

1-hour session with professional photographer

Ceremony Coordinator

Ceremony Guitarist

Single Tier Cake

Seasonal Bride Bouquet

Boutonniere

Horse & Carriage Getaway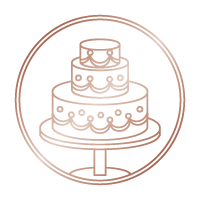 Specialty Cakes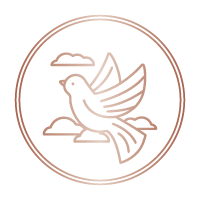 Dove Release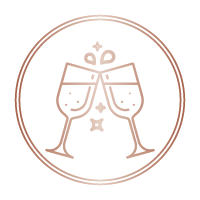 Dining Options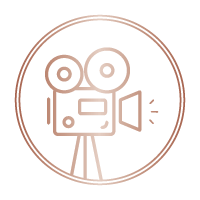 HD Video
Customize Your Perfect Day!
Wedding packages from Marriage Island are designed to help our couples create a beautiful, customized wedding without all the stress of coordinating everything on their own. The Sabinal wedding package comes standard with all the tools and upgrades that you'd want, including a ceremony coordinator to help things run smoothly on your wedding day! We can also add on any of our a la carte upgrades, including video and even a dove release to make your day even more special! Wow your guests with a gorgeous wedding that perfectly captures the love between you and your betrothed!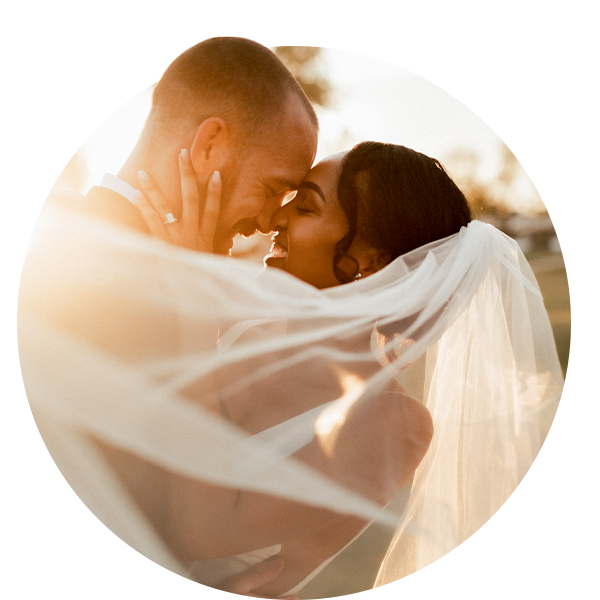 Flexible Booking Options:
Your package pricing depends on the day of the week you'd like to book your special day! These are starting prices and can change, based on your upgrades.
Monday through Thursday: $1910.30
Friday, Saturday, and Sunday: $2077.83
Contact us today to get custom pricing information including any upgrades or holiday pricing.
The Sabinal Wedding Package
Unforgettable Celebrations At The Marriage Island
Located on the beautiful San Antonio Riverwalk, you can take advantage of nearby fine dining and entertainment before or after your ceremony! Impress your guests with a fun and memorable evening on the picturesque San Antonio Riverwalk. We also offer additional wedding planning services, including consulting and coordination, so we can help you plan an exciting evening to celebrate your nuptials with friends and family! Learn more about our Wedding Planning Services, browse our Gallery of past weddings, or Contact Us to get started today!