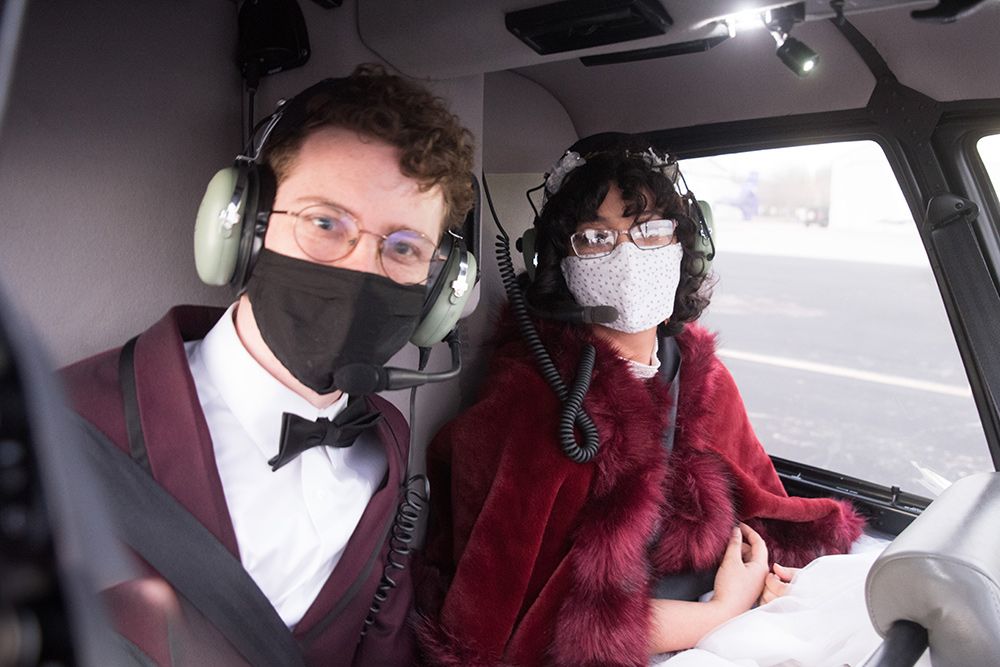 Other Venues & Locations
Are you having a wedding at another San Antonio Wedding Venue?
Our world famous San Antonio wedding officiants will perform wedding services at any San Antonio Wedding Venue. We also provide daily Bexar County Courthouse weddings and simple civil wedding officiant services in San Antonio. Contact us to reserve officiant services for your wedding at (210) 667-6503
Our Venues: Select from several San Antonio Riverwalk wedding venues and Downtown San Antonio area wedding locations.
Your Venue: Our services are available at your home or privately owned property.
Their Venue: Is your wedding booked at another San Antonio Wedding Venue? Our San Antonio Wedding Officiant services are available at any venue, location, or hotel in the San Antonio Metro and Hill Country areas. We are also the "in house" provider of officiant services to many of San Antonio's high end resorts, hotels, and top event planners.
Hotel Service: For couples looking for something simple but spontanious, our San Antonio Wedding Officiant Services are available direct to your Hotel property, Resort, or Hotel room.
Bexar County Courthouse Weddings: Daily Bexar County Courthouse Wedding services are available for the couple looking for something simple just to make things official.
Same Day Simple Office Wedding : Designed for couples seeking the lowest cost, fastest route to marriage without the formality of a ceremony. You'll get your marriage license, 72 hour waiver, (or just bring your marriage license if you already have it) meet at our office, get married, and have your filed and recorded marriage license back all within a couple of hours. Available daily before 4:00pm Monday - Friday but does require some advance notice for minister. Call for available appointment times. (no guests in office please). Exact cash or credit card payments accepted.
San Antonio Helicopter Weddings & Elopements, Love is in the air!
Our newly added San Antonio Helicopter weddings are becoming popular and are perfect for the couple looking for an exciting and affordable alternative to traditional San Antonio elopements. You'll take flight with your pilot and one of our ministers to Say "I do" while soaring over Downtown San Antonio, The Alamo, The San Antonio Riverwalk, and many more of San Antonio's famous landmarks. See our wedding packages page for more information.
Austin Helicopter Weddings & Elopements
Austin Helicopter wedding flights will be available daily Monday - Sunday beginning Fall 2015