Unveil Your Commitment With A Wedding Proposal At Marriage Island
Before you begin planning your special day, a wedding proposal must take place! Marriage Island is the perfect backdrop for a memorable proposal!
The team at Marriage Island caters to all the details that go into planning a wedding proposal — the perfect secluded spot, incognito photographers, etc. — so you can focus on your partner and planning your trip to the altar!
Say I do in an intimate location nestled amongst the San Antonio Riverwalk.
Get your proposal on the books, and schedule it today with Marriage Island.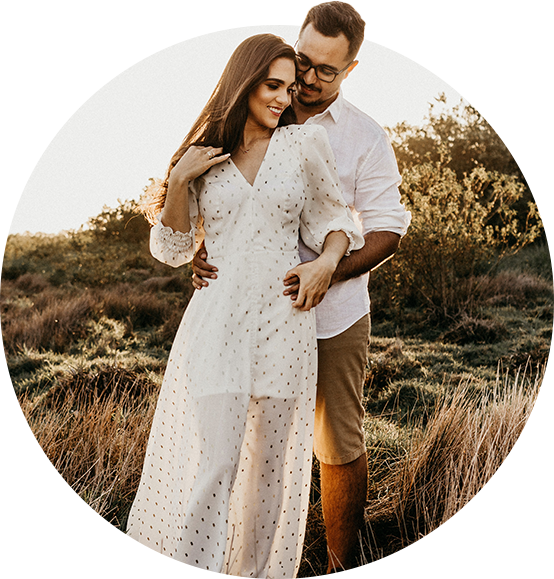 Marriage Island Helps You Plan The Perfect Proposal
Proposal Packages Starting at $650.00 (Island + 1 Hour with Photographer)
Photo Session Included
A La Carte Enhancements Available — Custom Wooden Letters, Guitarist, large rose petal heart, candles, onsite set up and coordination.
Weekday Availability - Monday-Thursday
Weekend Availability - Friday- Sunday

Additional Add-On Services:

Onsite set up/coordinator with a large red rose petal heart and letters displayed " Will you Marry Me". The coordinator will discuss the details and plan your entry to the Island. We will also coordinate how the couple will be led onto the island once they approach the space for the proposal. $300.00.

Please note: rose petal prices are at premium rates near Valentine's Day, there will be an additional fee of $75.00

(Please ask about our champagne toast if interested)

You can also add on a musician to play Guitar ( $200) or Violin ($200) or Harpist ($250)

Please let us know when booking if you have family or friends coming in advance to view/hide prior to the proposal. There is a fee depending on group size.

Our happier couples have their proposal on Monday-Friday due to more privacy with less foot traffic during the weekdays.
Why Propose At Marriage Island?
Marriage Island is a quaint spot on the San Antonio Riverwalk that features a heart-shaped inlet on the backdrop of a romantic bridge crossing, featuring a large, towering tree and lush landscaping.
It's a whimsical and romantic venue, beckoning you to propose! The area itself is tucked away — private enough to share in this special moment, but public enough to display your love and commitment with your friends and family. Make your proposal memorable — take your partner out for lunch or stroll the Riverwalk unassumingly, and then, stop at Marriage Island, get on one knee, and begin your journey to the altar. This is the day where it all starts — craft the perfect proposal with the help of Marriage Island!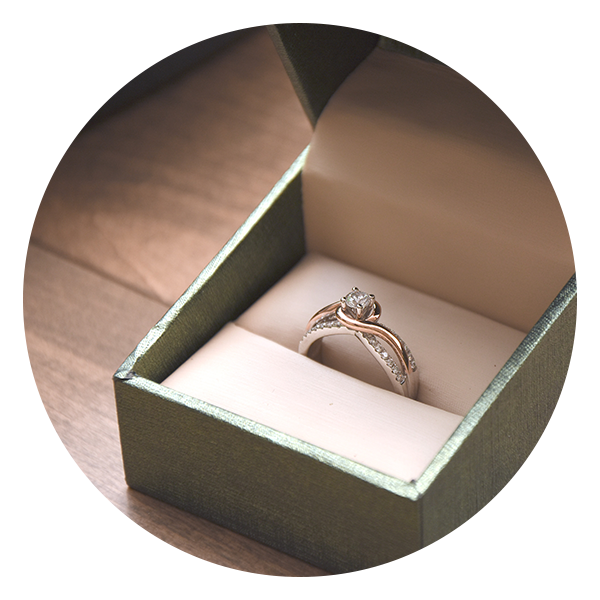 The Benefits Of An All-Inclusive Proposal
When it comes to proposing to the one you love, it's not an easy feat. No matter how relaxed and calm your love for the other person is, when it comes down to actually popping the question, your nerves may go wild!
This is exactly why partnering with Marriage Island for our all-inclusive proposal package is so beneficial — we plan the romantic details, you plan your heartfelt proposal!
Ditch the stress of having to make sure single detail is planned and accounted for, and plan an amazing proposal experience that will be memorable for you and your partner.
Get Your Proposal On The Books!
You have the ring — now is the time to solidify your commitment to your partner with a proposal! Begin your journey to the altar and take the next step towards your future with the help and professional team at Marriage Island.
Learn more about Marriage Island's proposal package today!